Are you wondering which online loan to choose?
Category: Smart tips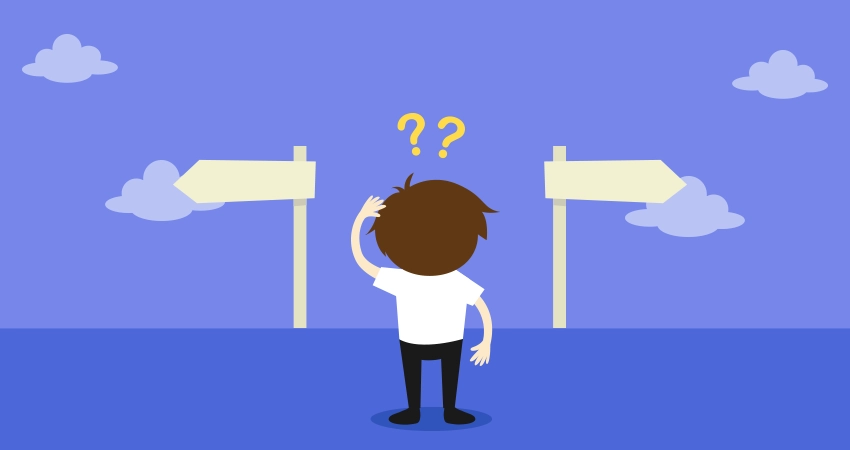 Lendplus India Offers Easy and Quick Loan Service
Lendplus Loan application is 100% online.
This allows you to easily apply for an instant loan and receive funds wherever you are, as per your needs.
Minimum Documentation!
Our online loan application process will take only a few minutes. We have been operating globally across 14+ countries for over 13+ years and have assisted numerous customers with their finance needs. We provide digital loan solutions combined with new technologies to speed up the loan application process. We offer loans ranging between INR 2,500 to INR 40,000. We also reward our regular customers, by offering attractive discounts or cashbacks on repeat loans as well as numerous promotions. Our customers are most important to us, therefore we are constantly investing and striving in delivering and improving our customer service.
Online loans – Growing Popularity
With rapid adoption of services requested and delivered online, the customer behaviour towards needing any service instantly is constantly increasing. Most importantly, speed of action is having a huge impact on every decision in our lives.
Where does Online loans fit into this? Online loans fit perfectly into enabling the constantly increasing demand of changing consumer behaviour and this can largely be seen in the growing percentage of Online loans across multiple lenders.
Constant Quick Cash Requirement
Life sometimes throws sudden expenses which cannot be avoided or postponed. For example, sudden medical expenses, bike repair, broken phone, buying a new microwave, there are many such examples. This is where, Online Loans assist us in addressing our sudden and urgent needs. Advantage of Online loans is the seamless digital loan application process which allows us to have funds in our Bank account easily, which at times could be faster than preparing our lunch. Once you have the funds you can repay the loan in one instalment or multiple instalments, depending on your loan agreement with the lending company.
How to Identify the Right Online Lender?
Online loans are fast and safe. However, you do need to research about the Online Lending Platform before you apply for your loan. Make sure Name of Company Owning the platform and name of Lending Partner(s) is indicated on the platform. They should also display, Terms & Conditions, Privacy Policy, Rates & Terms, FAQs and other relevant information that would tell you more about the Online Lending platform. Google up the company and visit multiple Social Media Platforms like Facebook and LinkedIn to build your confidence in the Online Lending platform before applying for your loan.
There are multiple Online Lending Platforms in India that would meet the above requirement. Transparency in communication between the Lending Platform and Customer would build higher confidence in Customer to apply from such online lending platforms more often. Loan Application Process and the processing of Loan application thereafter is instant with most of the Online Lending Platforms, as Time to apply and receive funds is critical.
How to take out a loan online?
An online Loan Application is easy to fulfil. You need to either Download a Mobile Application or visit the website of the Online Lending Platform to complete your Online Loan Application Process. You start by registering your mobile number and verifying it using the OTP sent to your mobile number. You then share your PANCARD as confirmation of your profile and Address Proof documents like Aadhar Card, Voter Id Card, Driving License, Passport, Utility Bills. This information shared by you are instantly verified using your consent. You share your employment details and give references of your network to validate the credibility of your Employment and ability to repay the loan. Thereafter you share your Digital Bank Statement as proof of Income and your Credit Score is checked through various Credit Bureaus to assess your credit worthiness. With all the relevant information, the Lender partnering with Online Lending Platform would instantly underwrite and offer instant decision of your loan application. Once your loan is approved, you will setup Auto-Debit of your loan instalments and e-sign your loan agreement which would be shared with you via email and SMS. On successful execution of Loan Agreement, funds would be disbursed into your bank account. The whole process is like making instant coffee.
Sudden and unplanned fund requirement can arise at anytime in our lives. Therefore, it is valuable to know Online Lending Platforms wherein you can apply and receive funds in a Seamless manner.
Why should you borrow online?
Demand for Loan products that have short period to be repaid which is largely not offered by the Banks in India, is constantly increasing. Online Lending Platforms that are transparent in communication with their customer, end up earning the trust of the customer more than others.
Additionally, Online Loan application process is seamless and instant which does not require customer to visit a branch, thus enabling the customer to receive funds quickly.
What does customer Spend the borrowed online loan funds?
Top reasons for spending borrowed Online Loan amount are,
Home Appliance shopping
Home Improvement requirements
Urgent Medical expenses
Repair of vehicles
Family Celebrations
Travel
Back to all articles