QUICK LOAN IN INDIA
Category: Smart tips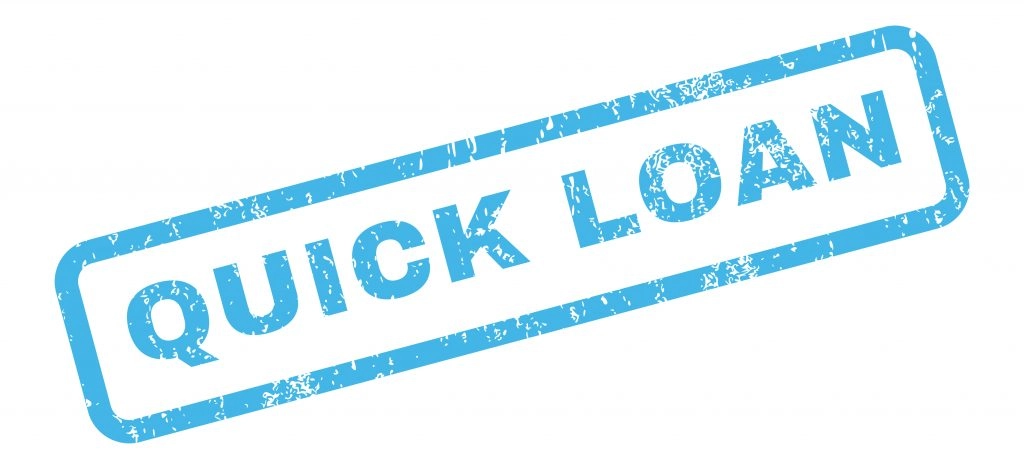 Multiple loan offers across multiple channels online and offline are quite visible these days. Quick Instant loans without any collateral or guarantors, is quite an attractive proposal these days. We at Lendplus India are serving our customers with exactly this.
When it comes to Lendplus India, we have a streamlined process for dealing with loan applications, which enables us to disburse the loan amount quickly.
Short term loans are largely required for urgent and unplanned requirements, which is now being offered by new age Digital Lending Platforms like Lendplus India. These loans are issued by performing quick KYC checks, income checks and employment checks using technology and thus performing real time underwriting to decision a short term loan application.
Short Term loans are requested for multiple reasons, few examples are listed below
Sudden home expenses
Urgent medical expenses
Surprise vehicle repairs
Last minute travel
Benefits of taking Short Term Loans with Lendplus India
Apply for loan online anytime and we will have the money credited in your account, as per your needs.
Apply from the anywhere, using Lendplus India app on your phone in a hassle-free manner.
The loan application process is quite fast as it takes as little as 15 minutes to complete your online loan application on Lendplus India
Minimal information is needed which can be verified instantly using technology to process your loan application on Lendplus India mobile application.
How to apply for Short term loan on Lendplus India?
Apply loan by downloading our Lend plus India application from Google playstore or by clicking on the link given on our website.
Once the Lendplus Mobile App has been downloaded, you need to complete the online Loan application
Once your online loan application is completed, basis the information shared by you about yourself, underwriting of you loan application would be completed
Once your loan is approved, you will setup auto-debit of your loan repayment amount and e-sign your loan agreement
Your loan amount would be successfully transferred into your verified bank account once the loan agreement has been successfully e-signed.
Back to all articles