Short term online loans
Category: Smart tips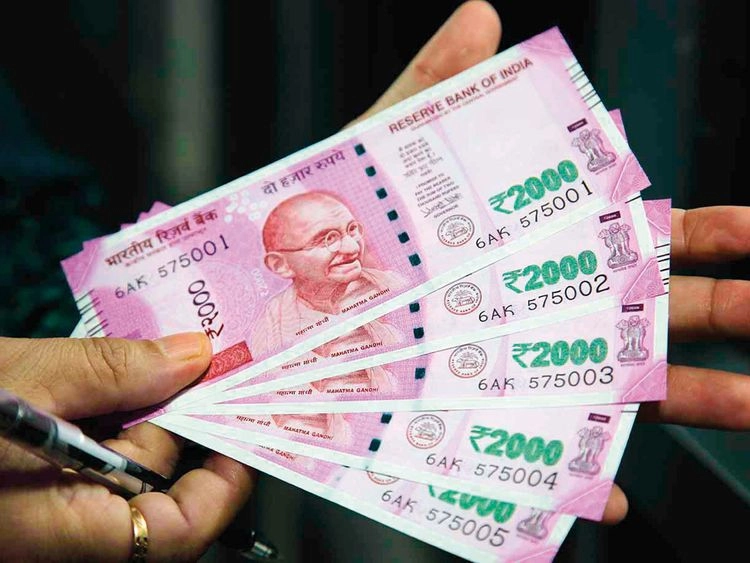 Quick Loan Application
Taking a short-term loan on Lendplus India platform is extremely easy. It's a simple 3 step process at the end of which you can get funds in your bank account. We have made an honest attempt in making the process as seamless as possible; however, we do not have a control on everything and therefore we always suggest keeping a watch on things you can do.
Why Choose Short Term Online Loans?
Normally, its not easy to wait for anything, especially for money when expenses appear out of nowhere in an unexpected manner. Applying for a loan in a Bank is a time-consuming affair, as there are numerous procedures to follow. However, applying for loan on Online Lending platforms like Lendplus India, is easy and instant
What to do when applying for Short Term Online Loan?
Start by reading the terms and conditions of loan agreement carefully. Thereafter complete the Digital Loan Application confirming your KYC, Income Proof and authorising lender to check your current Credit Score. Once loan is approved, setup Auto-Debit for collection of your loan repayment amount on the due date and execute your Digital loan agreement to ensure funds are then transferred into your verified bank account.
Be ready
Not providing all the relevant documentation might result in your loan application being rejected. Therefore always have the required documentation handy, while applying for your loan. And ensure you are able to access your SMS and email on your smartphone to ensure you complete all the relevant steps quickly. Keeping your smartphone charged while applying for your Short term online loan is equally important. If you become non-contactable, it will delay in processing your loan application and in certain scenarios may even lead to rejection of your loan application.
Ask, if you have any questions
If you have completed all the steps and have a confirmed communication vis SMS and email from Lendplus India, indicating funds will be transferred into your bank account, but you haven't received the funds yet, call Lendplus at +91 95133 10814 or email at [email protected]
Back to all articles