FACTORS TO BE CONSIDERED WHILE DECIDING ON CHOOSING SHORT TERM LOAN
Category: Smart tips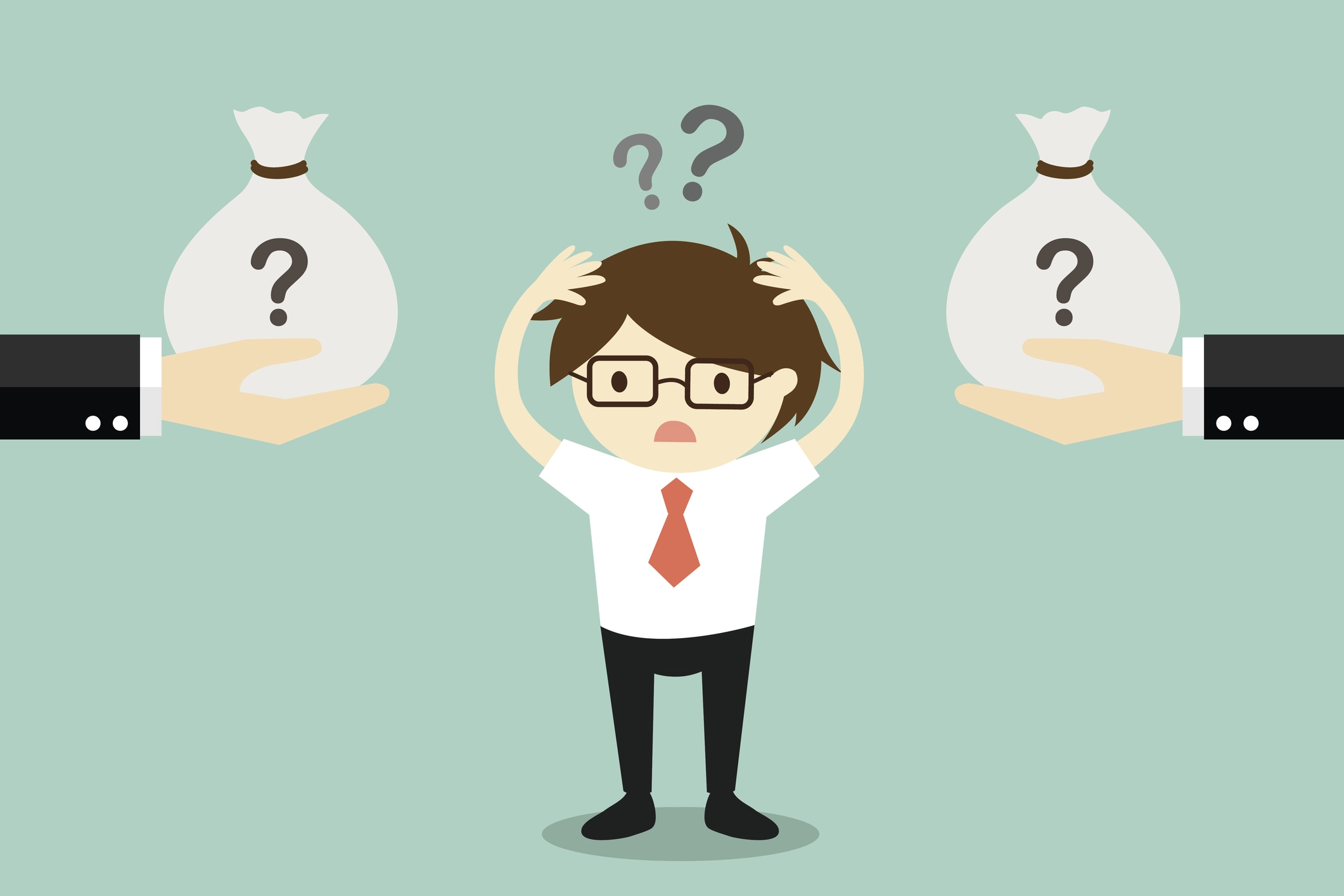 Deciding features for choosing the right Short-Term Loan for your self are,
Paperless process
Easy to apply
Quick decisioning
Instant disbursal
Lendplus India offers all the above features to its customers.
COVID pandemic has forced all the lending institutions to adopt Digital lending in an aggressive manner to effectively connect with their customers and address the requirements digitally.
Evolution of Digitisation has effectively moved Lending institutions and customers alike from Paperwork process to paperless manner thereby making these Lending institutions and customers alike, future ready. Digital Lending platforms like Lendplus India are playing a critical role in this transformation.
Applying for a loan on Digital Loan Platform effectively eliminates the time-consuming paper process of loan application. Instant and simple underwriting of Digital Loan Application showcases the immense potential of Digital Loan platforms like Lendplus India. This allows the customers to apply for a loan risen out of a sudden or unexpected requirement, saving a lot of time and giving easy access to funds to customers. Additionally, these short term loans are unsecured loans and collateral free loans. And they are available to Salaried and Self-employed customers alike.
KYC, Income and Credit score validation processes are instant on Digital Lending Platforms like Lendplus India leading to faster approvals, instant disbursements with minimal documentation.
Top reasons for which customers apply for loans on Digital Lending platforms like Lendplus India are,
Wedding expense
Sudden medical requirement
Shopping
Travelling
School fees for children
Also, taking Digital Loans for short-term allows you to build a good credit score faster in comparison to other credit products because of the risk associated with such unsecured loans.
Back to all articles